Copper lens :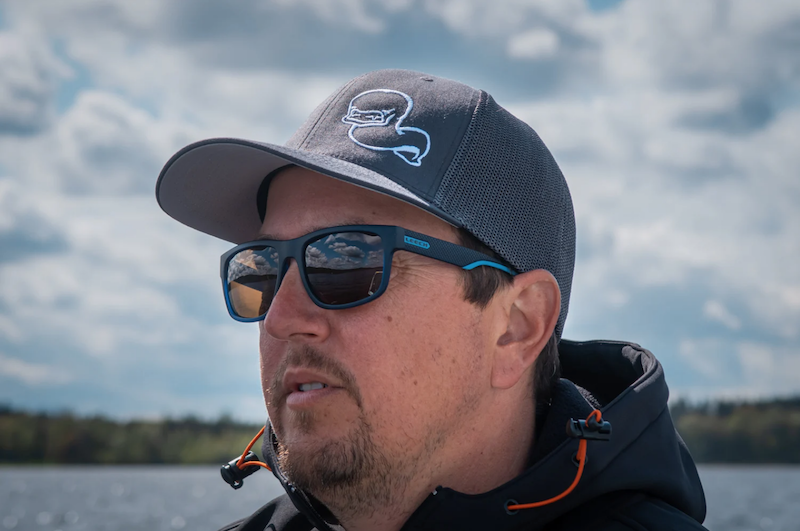 Copper lenses help in enhancing contrast and improving the depth of field for objects such as fish against the aqua colored backgrounds. We recommended that you to wear copper lenses as it in addition will give them good definition and prevent eye strain.
Furthermore, it is highly suitable in mornings and evenings and will make it much easier to see the fish.
Premium+ lens :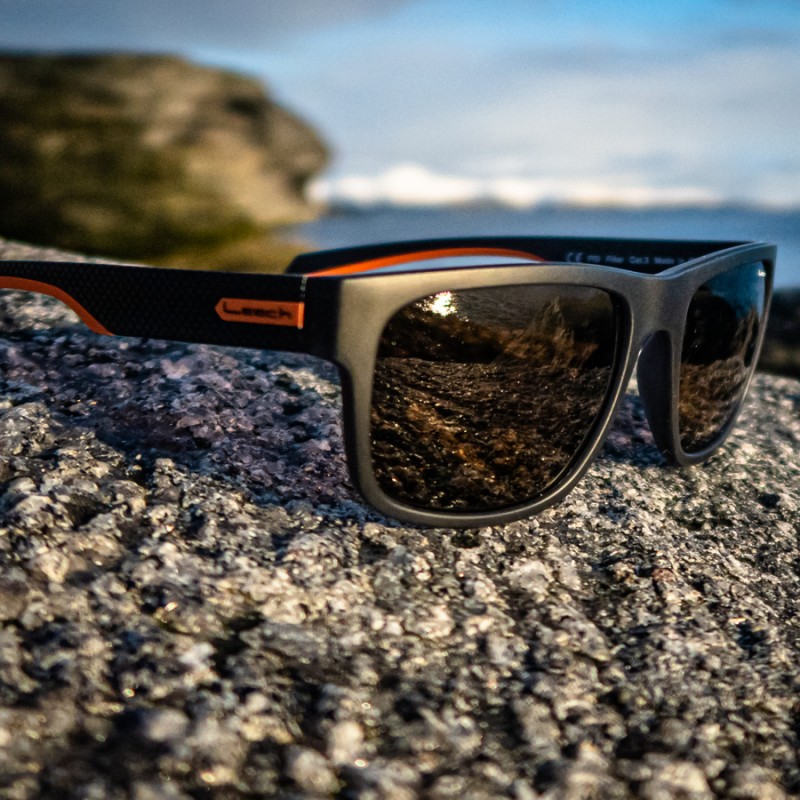 The advantage of Premium+ lenses is more sharply focused vision. Contours become clearer, perceived as considerably more relaxing and less fatiguing. In other words, these spectacle Premium+ polarized lenses don't just protect your eyes against the sun – they also ensure improved vision without irritating glare.
100 % polarized, UV protected, bullet proof and shatter safe lenses with a newly developed hard coating for an even longer lifetime.