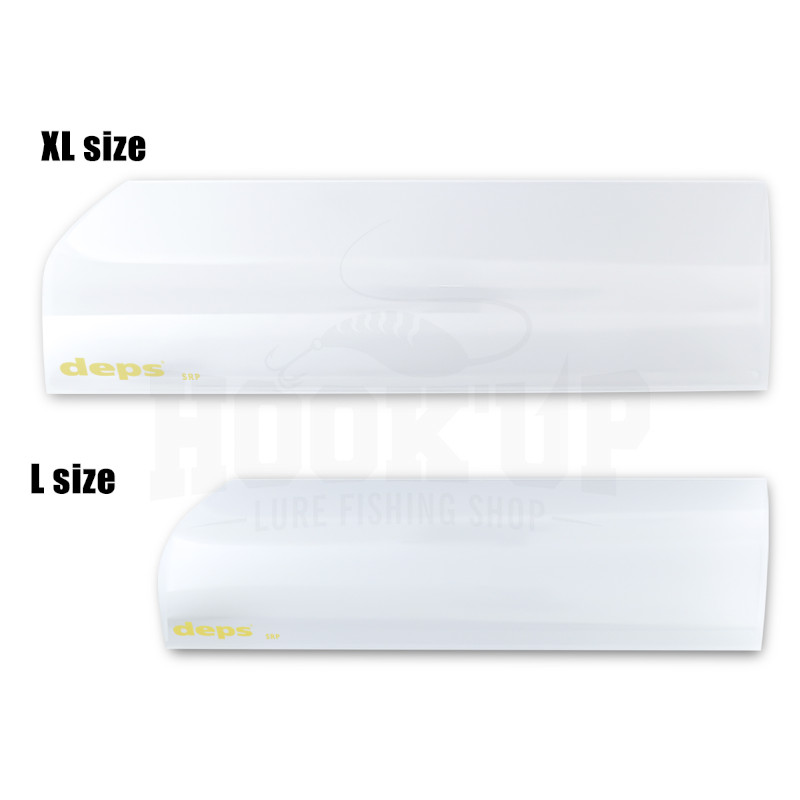 You can easily insert and remove the lure by pressing both ends of the "lure sleeve" and widening the mouth. The lure can be held by the moderate holding force of the closing characteristic. If the tackle box, backpack, bag, etc. do not fit, or if there is excess "lure sleeve" for the lure, you can easily cut it with scissors. Also, use it according to your fishing style, such as hooking it by providing a slit..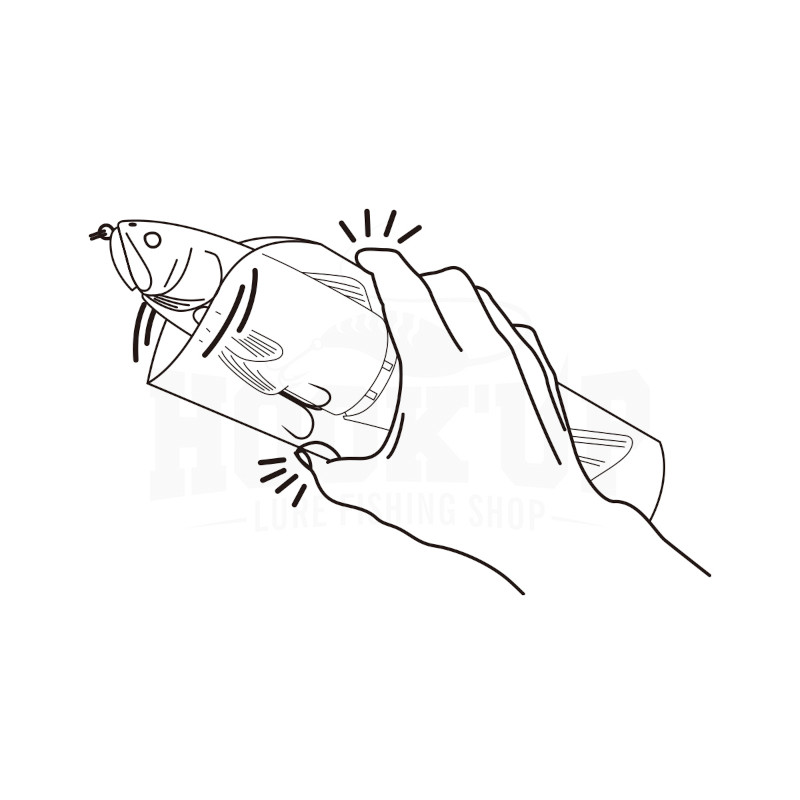 Corresponding size :
Taille XL : Gira Gira Kogeki, Silent Killer 250, Bull Shooter*, Codename Bass, Bull Doze*, etc.
Taille L : Huge Pencil, Slide Swimmer 250, Bull shooter 160*, Bull Doze 160*, etc.
* Can be stored by turning the front hook forward.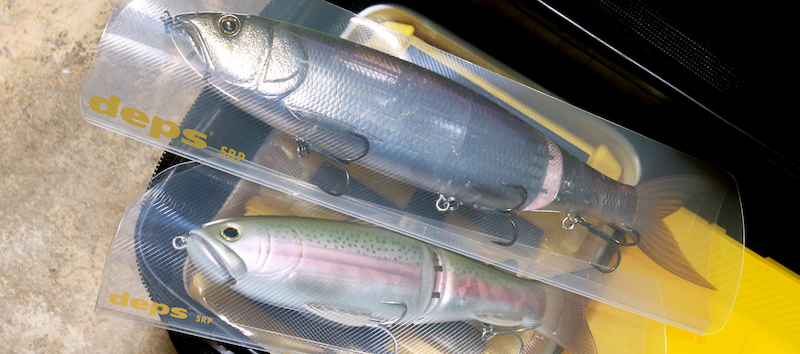 Please keep away from direct sunlight and places with high temperature.
Exposure to high temperatures for long periods of time may result in deformation and loss of functionality. Please note that sharp objects such as hooks may penetrate.
Be careful not to drop the stored lure, etc., as it will not hold the lure securely. When cutting with scissors, the holding power may decrease.
This product is a consumable item, so if it is functionally deteriorated or damaged, use a new one.